Registration form
Certificat d'agrément numéro 0050239 - Emploi-Québec

2230 boul. Lapinière, Bureau 204 Brossard J4W 1M3
Phone: 450-445-7355


http://profil-ecoles-langues.php?lg=en
About us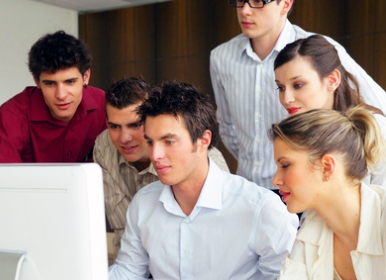 Contact
Traducform Phone: 450-445-7355
2230 boul. Lapinière, Bureau 204
Brossard, Qué. J4W 1M3
Terms:
Tuition fees are payable at registration, by cheque only, to the order of TRADUCFORM Inc.

The contract is cancelled upon receipt of the registration form or a written notice. If the consumer cancels the contract before the session starts, charges will not be applied.

If the consumer cancels the contract any time during the session, the consumer will be invoiced for:
a) The cost for services received, calculated at the rate which is stipulated in the contract; and
b) The lower of these two amounts: either 50$ or 10% of the amount for the services not rendered.

Private courses : only one cancellation is permitted per semester. A twenty-four-hour notice is required.